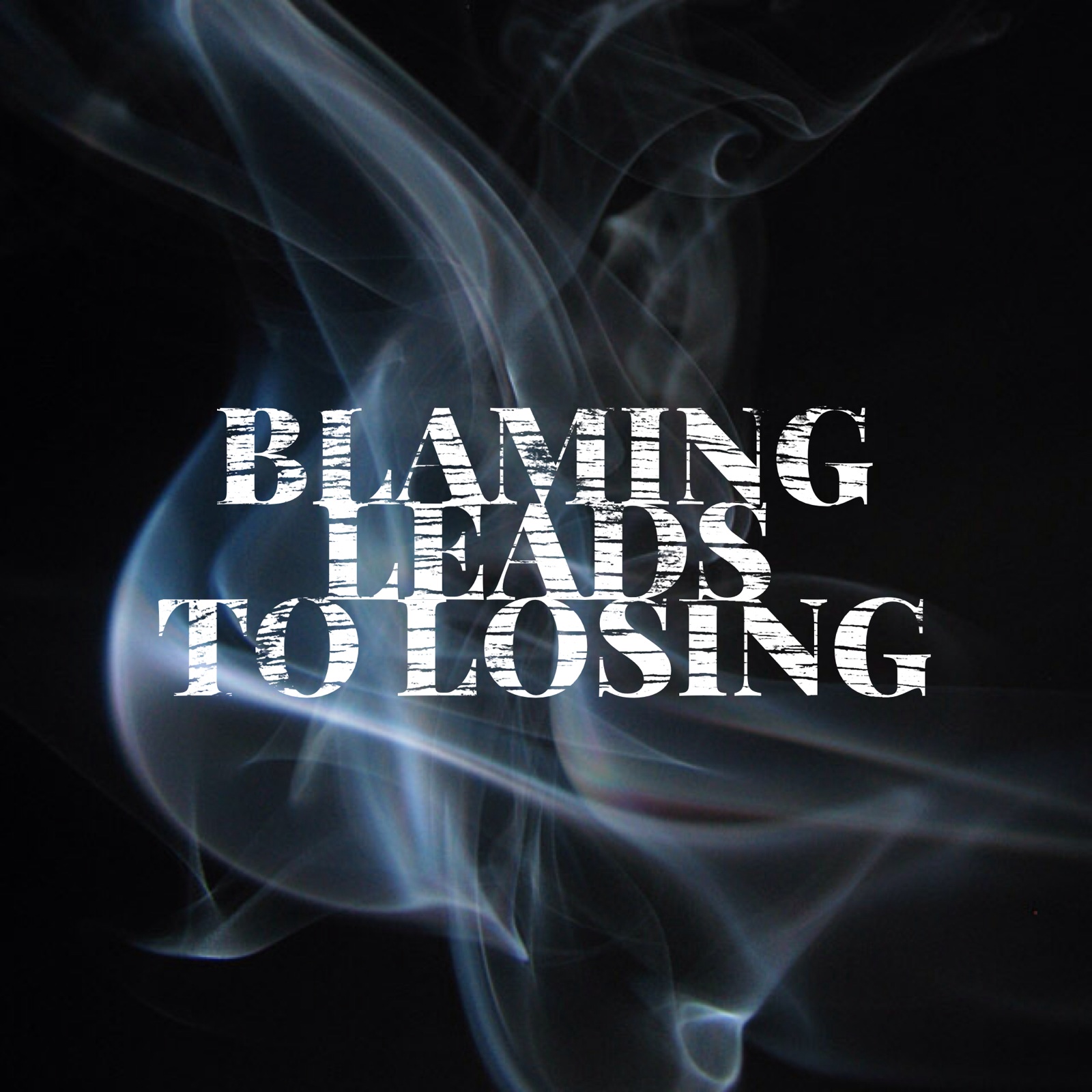 If you don't succeed and thrive in your life as a bald man, you wouldn't either as a man with a beautiful set of hair.
It's a very hard statement to swallow. I know!
Now I believe this is a true statement. And it boils down to your overall attitude in life.
Off course you might disagree with me here. You might think that all your misfortune and sadness comes from the fact that you got bald way too young.
And it might be true for you now.
And it probably is.
But it is only true because you believe it is true. You set the extra 2000 pound baggage on you shoulders. And you have to Cary it everywhere.
And you made peace with it that it's just going to be there forever.
Now what do you think is the wise thing to do now my fellow young going bald or already bald man?
Yes, exactly!
Drop the baggage down!!!
You don't have to do it now.
It's hard to do it fast.
It's a process!
But just knowing and believing in yourself, that you'll eventually drop that piece of load makes that load much more manageable.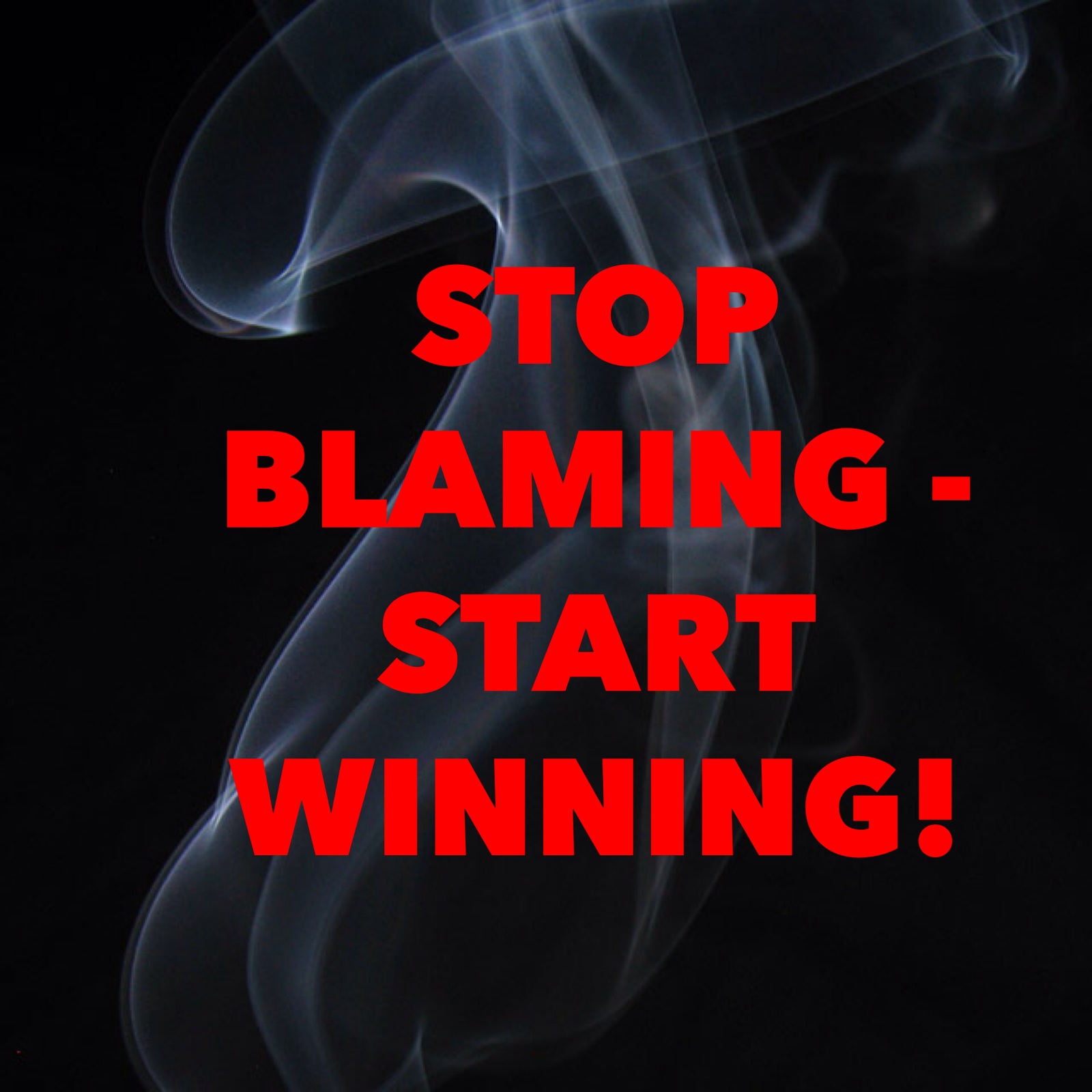 And the day will come when there will be no more extra load on your shoulders. You will stop blaming your bald head and you'll get busy succeeding and thriving as a
young bald man
. Go! Start making it happen!