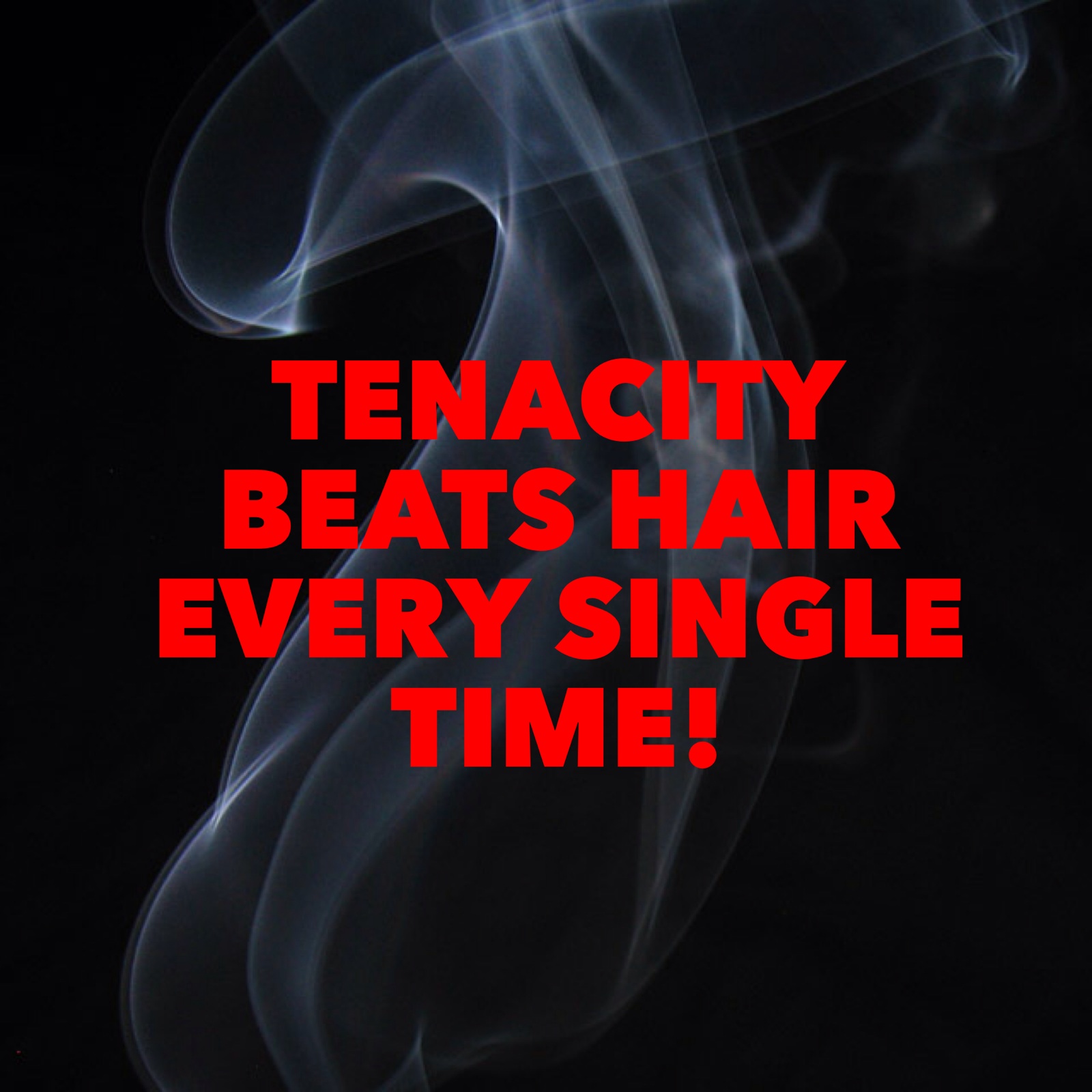 Pick something you know you can succeed at or someone else succeeded at wildly, and use tenacity to win at it young going bald man.

You are wandering now if you can succeed and live attractive bold successful life full of full-filed potential if you're a bald man.

Now, without wanting to sound like I'm bragging, you have an example of a very young went bald man – ME that made it happen.

I dated the most beautiful women in the world. No, not many of them. Quality maters way more to me than quantity in this matter. One of them is my wife now.

I am living rich, happy, fit, successful bold life with no regretts.

I have health, happiness, beautiful wife and beautiful healthy kids.

I am a winner!

Now, I am not saying it to you my fellow young going bald or already bald man to piss you off and make you hate me.

Not at all!

I'm saying it to you, so you know it's possible.

I was once young 23 year old bald man who felt ugly.

I was once very desperate young bald man filled with depressions.

I didn't see myself succeed with my bald head.

I understand what you're going through.

Tenacity for young going bald or already bald man

So you know it's possible my fellow young going bald man.

It's not only possible.

It's highly probable that you'll succeed wildly in life and be an ultimate leader and winner of your life!

So what should you do now?

Do this:

Every day you wake up, you tell yourself you'll keep going and never give up.

You'll stay at it no matter what!

Tenacity! Tenacity! Tenacity!

Every single day you should strive to get just a little bit stronger physically, mentally and emotionally.

You should be increasing your self confidence just a little bit every day.

Yes you should fail every day and not make such of a big deal out of it. You celebrate your failures and learn from them.

That also applies to rejection. I was rejected by so many attractive women and bosses and I eventually landed the best jobs and dated the most attractive and smart women of all. It's a numbers game! And being rejected is part of it and not a big deal at all!

You should follow your goals and bring them every day closer to a completion.

You should follow your passions and activities daily and engage in them.

And than, never quit those pursuits and apply tenacity!

Tenacity! Tenacity! Tenacity!

If you do that, you'll be a winner!

Your success will be certain!

You'll live attractive successful, bold life up to your true potential as a bald man!

Now go and start making it happen my fellow going bald or already bald young man.

Never quit!

Apply: Tenacity! Tenacity! Tenacity!

And become: Winner who wins every time!

Related articles:

Physical fitness equals mental fitness for young bald man

Attractive bald mans body – 111 pull up challenge

Live bold bald life!