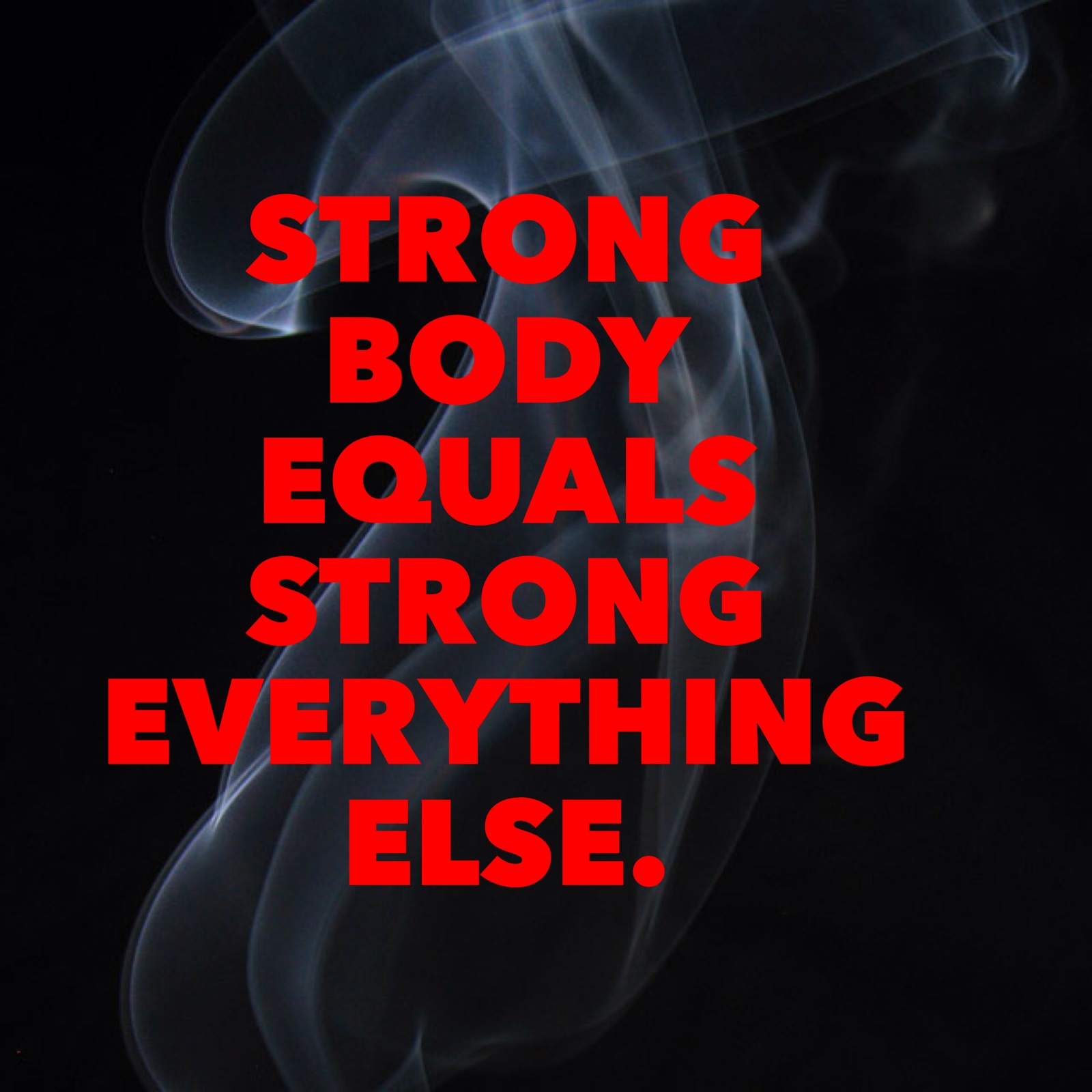 Bald attractive man
has to be physically fit! Period!
If you want to argue with me on this you won't go very far. Keep arguing. But you're doing yourself disfawor.
In order to be attractive, you have to be very physically fit. And I believe you do want to be an
attractive bald man
.
The great news is that, it's not that hard to become very physically fit.
And plus majority of you young bald man out there are yes – Young! So no excuses!
It's your duty to be and stay physically fit when you're young!
It's your duty to have beautiful athletic muscular body!
I will tell you one secret to my past personal dating life and overall success in my life so far.
This is not bragging! It's an advice for you young going bald or already bald man.
I hope my son and daughter will read it some day too. I wish you do Andre and Eva!
It's priceless advice.
I was always quite average at everything.
I wasn't and I'm still not very good looking, rich or very smart or very good at anything.
But I always dated the most attractive, intelligent amazing women in my life.
And so far I manage to become very personally satisfied with my life too and the way it's going.
Again this is not bragging! It's an advice!
Listen!
Why these women were drawn to me?
Why am I happy with my overall life? Why I rock at it?
Physical fitness!
Muscular athletic body!
Six pack abs!
Does it sound shallow?
Yes it does!
Now don't get me wrong here. If you are stupid, dumb ass who behaves like an idiot, the fit athletic muscular body will not save you.
You'll not be attractive!
Basic requirements of being a nice guy, gentleman with style is very important.
Remember that my fellow bald man! Don't be dumb ass! Work on your overall behavior too.
Just be a nice guy!
But be a very physically fit, athletically, muscular nice guy!
And keep it that way forever!
Do not ever let your physical fitness and athleticity go away!
You would be surprised how many other important aspects of your life improve and stay fit with it too!
Your health, your mind, your boldness, your confidence, your taste for life, your positive attitude and overall success in life will be very fit too if you stay very physically fit.
I'll be throwing some fitness tips here and there on this blog – Fit Bombs.
I'm applying to my overall physical fitness.
And they are really working!
Stay tuned my fellow young bald man!
Now listen young going bald or already bald man. And my now four year old son and 1 year old daughter too. Hopefully you'll read it years down the road.
Rember!
Physical fitness is very important for your life. It influences your life in every aspect to a better.
It influences your mind and the way you live.
Do not ever let yourself go physically!
You must stay physically fit forever!
You owe it to yourself and the world too!
Stay very physically fit
young going bald or already bald man!
And you too Andre and Eva! I wish that to you from the depth of my heart. It made that much difference in mine. If you manage to stay very physically fit, you'll just feel every day like you're on top of the world! Enough said!
Related articles:
Attractive bald mans introductory strength training
Bald attractive mans most effective way to get fit
Bald attractive mans cardiovascular exercise