Bald men have to live attractive successful bold life's.
Bald men should never let themselves be held by anything to achieve their true life's potential. And I don't know any other better words that will guide you in that direction than those I am about to share with you. Yes, the man who said those words was a bald man too. Now remember it my fellow bald or going bald way too young man and let it guide your life.
Best quote ever for bald mans life success: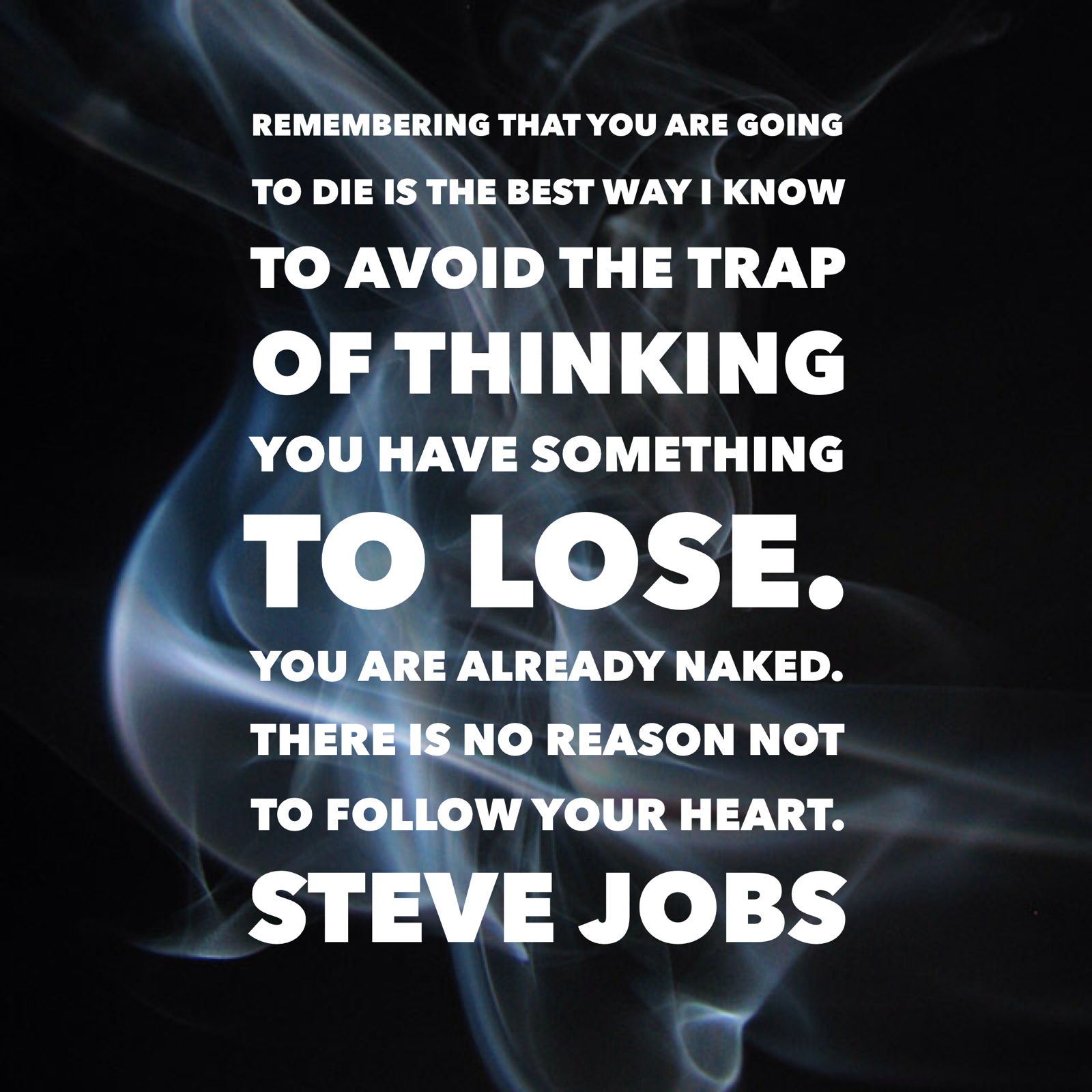 Amen to Steve's words!
Now go and rock the world as an attractive successful bald man! Don't hold back and live up to your true potential! Start today!!!!!!!
Related articles:
Bald too young and taking advantage of it
Bald men should be little cocky
The baldness cure – bragging, bragging, bragging!