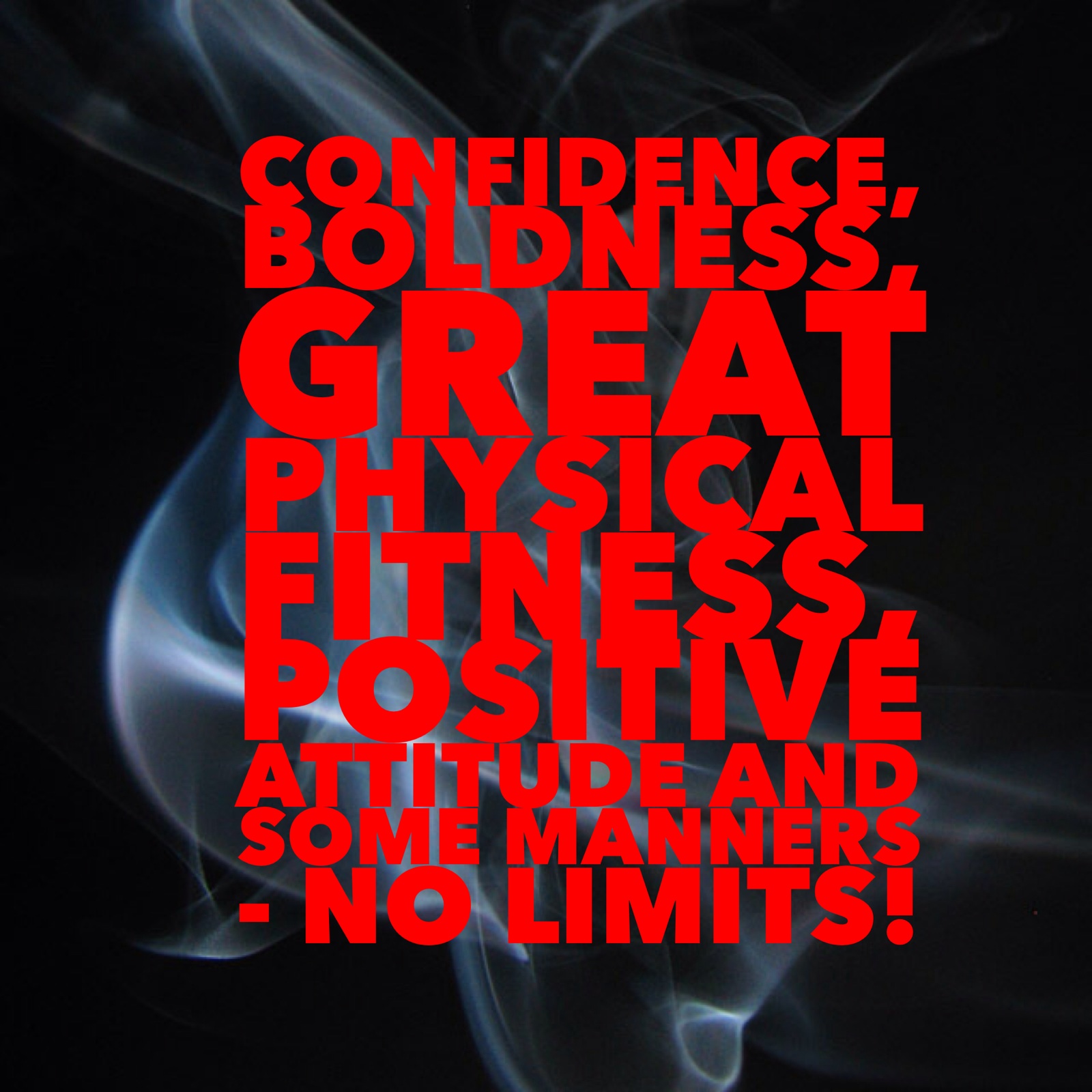 Do you have a moments that you feel amazing my fellow young bald man?

Do you have a moment when you look in the mirror and you can't help yourself and just to realize you look amazing?

I do!

And I had one of those moments yesterday.

No I am not narcissist. Quite opposite.

But when I look around myself and see so many unhealthy looking men that just seem tired all the time, I can't help myself to see a huge difference between us.

You too can look and feel amazing my fellow young going bald man!

There was a beautiful, hot, fit girl in her late twenties hitting on me the other day. Honestly? I enjoyed it a lot?

No I am not interested in other women. I have one at home already. And she's the hottest, fittest, smartest, the most intelligent of all and nicest of all. She is a catch and I have her for life! So I'm not interested in other women.

And I also don't want to brag. But it just happened and I thought you want to hear about it.

I know you want to hear that my fellow young going bald or already bald man. Because some of us bald men think that, we can't be hit on by beautiful women just because we are bald.

Wrong!

Yes you can have any woman you want if you're bald man. You can be an attraction magnet.

The question is: Do you want to be one? Yes, off course the answer is YES!

Than the first thing on your to do list is to become proud and confident of your look. Whatever it might be! In our case it's Bald Look.