Body of Bald Superman.
However shallow it might seen to you my fellow young going bald or already bald man, physical strength matters a lot in our attractive life's.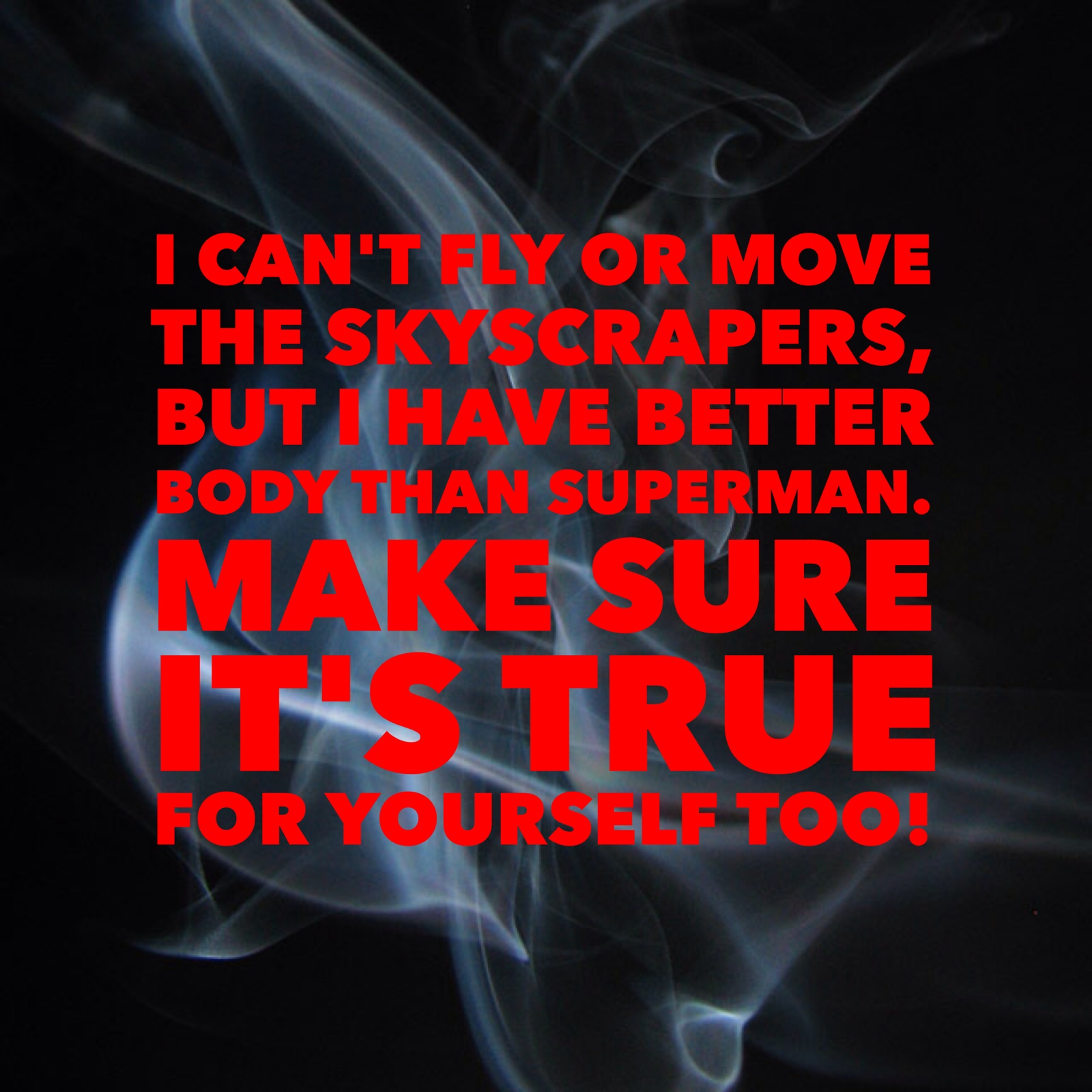 We are still and will be forever a primal physical beings. And a majority of men are forgetting this fact. And a lot of young ones like you too.
If you're a young man who's neglecting his physical fitness, you're a criminal, causing crime to yourself.
Men think that in our modern technology ridden life's, physical fitness is long time gone tool necessary for a man.
This is where Milan, my humble me steps in. This part is in fact my expertise.
Physical fitness and improvement of every aspect of your life with it. And my fellow young going bald man, it works like magic every single time!
You get fitter and your life improves. It's as simple as that.
It is not an accident that increasing your physical strength and fitness is in fact the step number one after short hair cut decision in Becoming Bald Superman program.
Everything else builds on it!
Everything!
Every single important thing in life, like the quote above says builds on it!
Don't try to skip this step my fellow young man who's losing his hair too soon.
This step is life changing!
Your great, successful, attractive life depends on it!
Keep reading! And start applying!
Confidence and self worth increases with better physical fitness!
Your overall attractiveness factor skyrockets with better physical fitness!
Boldness, decision making and overall success level in your life improves with better physical fitness level!
Your health improves and energy levels skyrocket with better physical fitness!
Your injury prevention and fast healing ability increases with better physical fitness!
Your ability to attract quality life partners exponentially increases with better physical fitness!
Those all and many many more not mentioned are certainly Superman like abilities!
I told you I'm not kidding that you really are on a track to become Superman.
Bald Superman!
And a real Superman has a Superman like workout routine that differentiates from normal mortals.
And I call it Renegade Fitness.
Renegade fitness will prepare you physically to take advantage of all the fantastic Superman like qualities that come with it.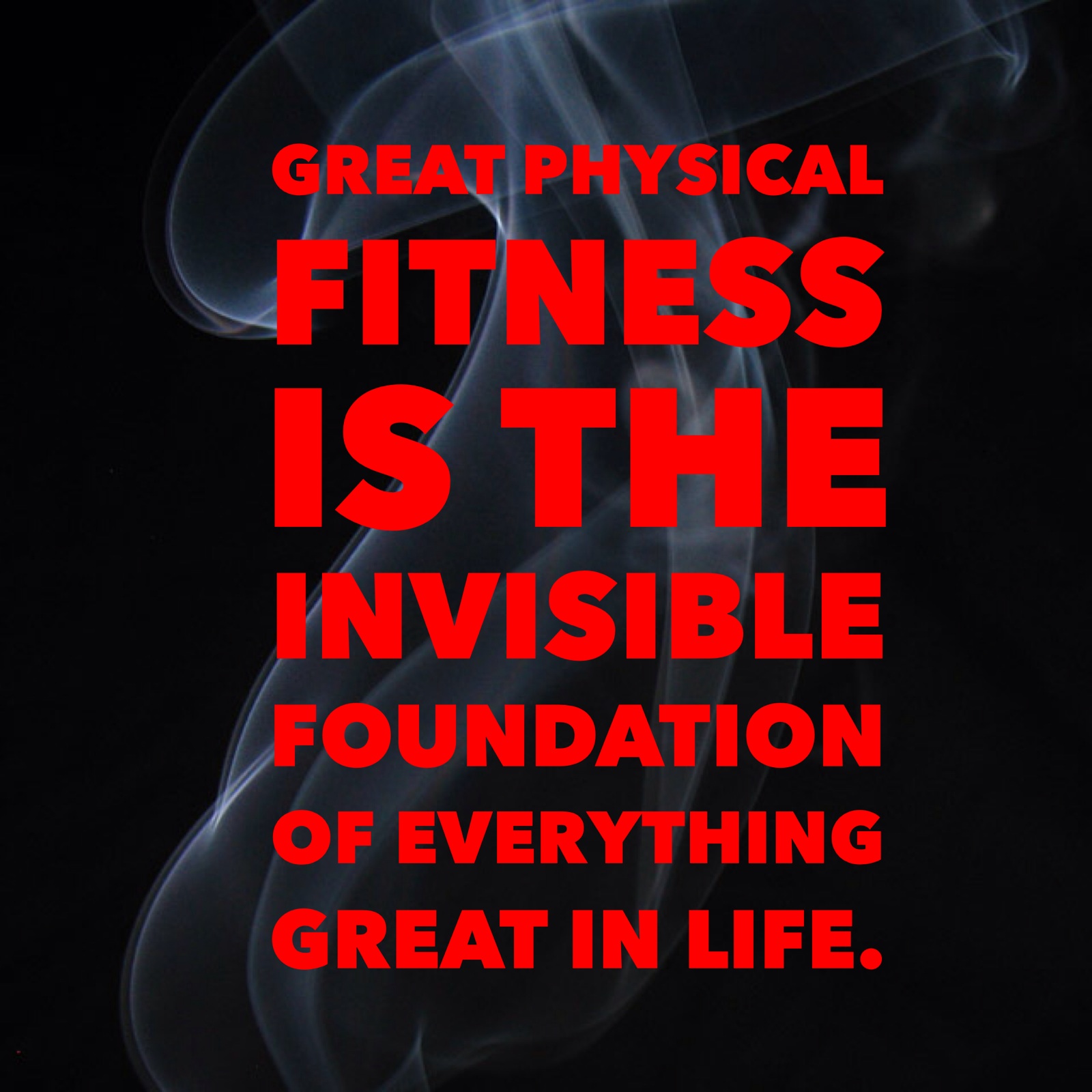 Renegade Fitness as a lifestyle.
I lead a bootcamp in a local park. I love it! It's my job!
But I'll tell you the secret.
Bootcamps don't really work. Actually they do, but only for the few that are incredibly ambitious and driven. And that's not me. And it's most likely not you too.
I'm a quitter. And you're most likely too my fellow young going bald or already bald man.
But anywhere I go where it requires to take a shirt off, I'm by far the fittest guy out there!
And I'll challenge Superman himself to come and show his body to compare.
He has no chance!
And I don't do boot camps!
I lead them. That means, instead of exercising I'm the one just standing and yelling.
I don't go to gyms regularly.
Once in a while I do.
Going to the gym regularly doesn't work!
It really doesn't!
You'll quit!
Yes, have a gym membership where you go once in a while. But don't rely on it. It won't help much.
So where is the secret to a best shape for life for you my fellow young going bald man becoming Superman?
It's what I call Renegade Fitness.
That means: Life and fitness connection.
Always! In default.
No scheduled workouts, no gym appointments.
Your gym is everywhere!
You interconnect your life with fitness and when evening comes, your core workout is done. No need to pack a bag and go to gym.
Yes you still can go to gym if you want to, but the main work is done. So even if you don't feel like it, you're fine. You're done with your most important duty – your well being. Your strength training.
The reason Renegade Fitness really works is it's default built in consistency.
And consistency together with intensity is everything for Superman like body and fitness levell.
4 basic core exercises and the repetitions of Renegade Fitness for Bald Superman.
Mondays, Wednesdays, Fridays:
Pull ups – 5X maximum repetitions.
Push ups – 111 repetitions in shortest period of time.
Squat jumps – 111 repetitions in shortest period of time.
Floor crunches – 111 repetitions in shortest period of time.
Why 111 repetitions? I tested all kind of variations of repetitions and came to the conclusion that 111 is not only nice number, it's also an optimal amount if reps to maintain and further develop your lean muscular athletic body.
Now feel free to experiment here my fellow young going bald or already bald man. Especially if you are already experienced in strength training.
No problem with experimenting. I actually encourage you to do that.
The main key to remember:
Stay consistent!
And this simple routine will help you to accomplish that.
3 additional exercises done ones per week.
Bar dips – 3X maximum repetitions
Dumbell shoulder press – 3X15 repetitions with an optimal load.
What is optimal load? It's a weight you can barely finish 15 reps with, but you still do with proper safe form.
Biceps curl – 3X15 repetitions with an optimal load.
I prefer to do these additional strength training exercises on fridays. The reason for it is the longer recovery time it gives my body over the weekend. Do the same if you can.
Bald Superman – Renegade Fitness weekly schedule:
As I mentioned above: Mondays, Wednesdays, Fridays do your strength training routine.
Keep it simple to remember!
Do additional strength training exercises on Fridays.
Stay consistent!
Stay consistent!
Stay consistent!
Fun intensive skillful cardio.
Don't tell me, that you want to spent that precious 45 minute time you have for little exercise on a treadmill somewhere in the stinky dark closed gym!
No! No! No!
I have a better idea for you.
And way more effective too!
Games and sports build Supermans Body and Mind.
Games and sports have in nature the most important factor in your exercise build in – Interval training.
Yes, you do interval training playing sports and you don't even know it.
Why?
You're having fun!
And you're learning a skill!
And having fantastic workout at the same time!
I still don't get why people spend so much time in gyms. Why is elliptical trainer so popular? It makes me really wander if we humans are just becoming hamsters in never ending spinning wheel who lack imagination.
Examples of perfect fun intensive activities/sports for Superman like fantastic fitness:
Volleyball, beach volleyball
Tennis
Soccer
Mountain biking
Road biking
Surfing
Windsurfing
Soccer playing
Basketball playing
And many others. Pick what you're inclined to like and stick with it.
Build the skill!
Have fun!
Get fit!
Those 3 simple sentences sum up what your cardiovascular exercise should look like.
Bald Superman is a fit man who understands crucial importance of physical fitness and it's connection to Superman Abilities. Yes that's YOU now my fellow young going bald or already bald man on mission. You are becoming Bald Superman. And nothing less than that!
Related articles:
From balding loser to Bald Superman – part 1
Becoming Bald Superman – part 2
Stop blaming your early baldness!
Young bald mans plan after the punch in the face
Bald attractive man is build by attractive mind and body
Physical fitness equals mental fitness for young going bald man